Attestation Services in Dubai UAE
UAE Embassy attestation on your education certificates, is mandatory, if any company need to apply your visa in UAE immigration.
The main requirement of UAE Foreign affairs is the document has to be attested, by UAE Embassy from where the document was issued.
Apostille is a kind of attestation is accepted in countries that are related to Hague Convention, Apostille is global attestation that is amissible in 104 countries.
Power of Attorney issued by any country has to be attested by UAE Embassy from issuing country and finally attested by MOFA UAE. 
Contact Us
     Email: info@xpressageattestation.com       Call:+971586988935
Why Expressage Attestation?
We have well trained professional and efficient team who can help you clear all your doubts, and query regarding Attestation Our Highly Professional Support Team Always Looking to Guide Our Customers with Right Information About Document Attestation We Provide 24/7 Customer Support Showing Loyalty to Clients On-time Services Free Pickup and Delivery.
Excellent On time Services
Our Global Services for the Countries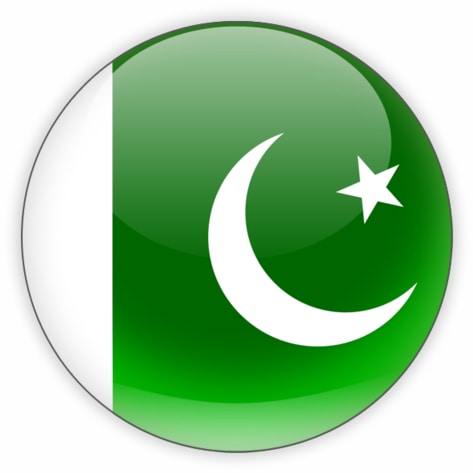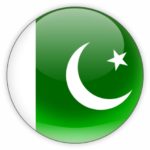 Documents issued from Pakistan for making it a valid document for use in UAE , it needs to be attested by respective department in Pakistan as well as in UAE.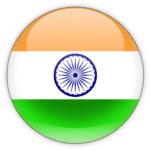 All Indian Education certificates has to be first verified by university/ Board followed by State Human Resource Department (HRD).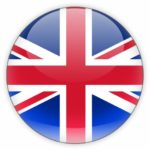 UK documents Attestation in uae is mandatory, if any UK national who is having UK issued documents is planning to migrate to any foreign country for employment.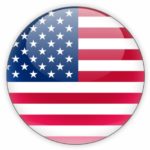 If you need to attest a Certificate issued from USA, For the use within UAE the Certificate must be attested back in USA through the UAE Embassy in New York.
f you need to attest a document issued from Canada, For the use within UAE the document must be attested back in Canada through the UAE Embassy in Ottawa.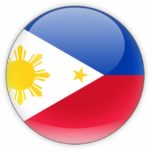 Documents issued in Philippines needs to be legalized, Authenticated and attested from DFA Red Ribbon followed by UAE Embassy Manila, in order to get it attested by Ministry of Foreign affairs in UAE.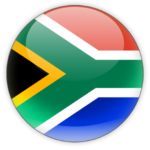 Documents issues by South Africa needs to be legalized, authenticated and attested from a solicitor in Cape Town, Ministry of Foreign affairs Cape Town followed by UAE Embassy  Cape Town.
We are best Service Provider for Singapore Documents in Dubai.Our Professional team always Looking  to provide good services to clients.
Email at: Info@xpressageattestation.com
Hotline:+971586988935
WhatsApp:+971586988935
Sometimes its very hard to solve your problems being living as an overseas. But on the other side you are very fortunate if you find people like EXPRESSAGE. My experience with them was awesome and reliable. I can now even refer to anyone. Please visit the office if u want to resolve your documents issue. To rate them 5 stars are not enough for me. Thank you very much. May Allah bless all of you more. Ameen
I recently give them my documents for attestation from Pakistan . Believe me really appreciated they done all before the prior time and they are in touch with me on whatsapp . I prefer Expressage to everyone. Thanks alot for helping me out of this problem. Request to all my Pakistani brothers sisters and friends choose this service. Thanks again for Good service
Very professional service. I was provided a clear understanding of the process and timelines. Also the price was a plus point. Home pickup and delivery of the document was done. I'm glad I got to know about this company and the services they offer.