UK documents Attestation in uae like UK Certificate attestation is mandatory. if any UK national who is having UK issued documents is planning to migrate to any foreign country for employment or Business and want to sponsor his/her family residence in that country.
He/She need to get their UK documents attestation. Attestation or embassy legalization is the process of authenticating a document from one country to the required level so that it's accepted by foreign country.
UK Certificate attestation service is required to prove it is genuine and legal to use in any government department.
It is always preferred to keep the document legalized by the required department as per government rules.
We at Expressage Attestation guide you with correct required UK documents Attestation which will be useful and Provide UK Certificate attestation.
UK Certificate Attestation for UAE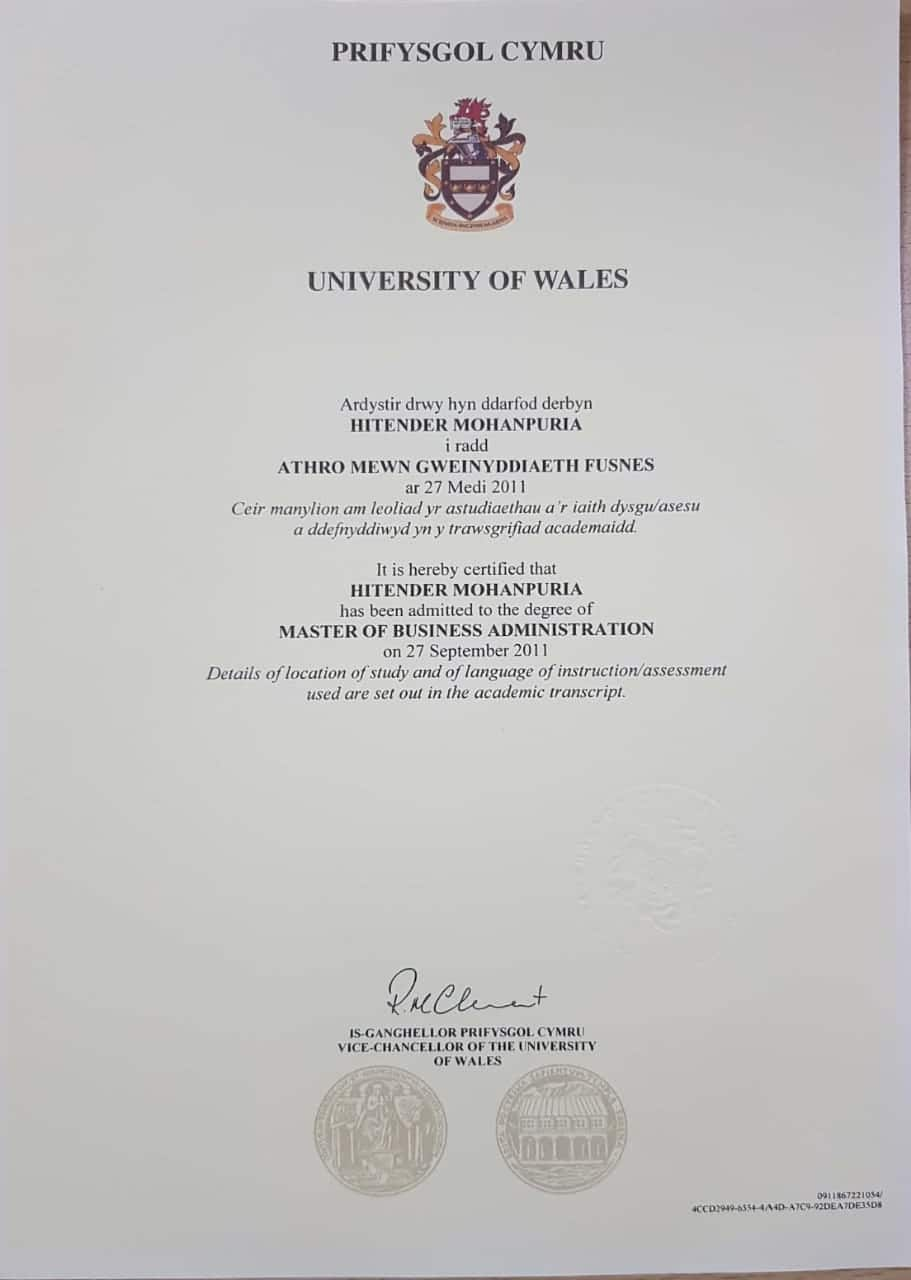 It is mandatory for the UK issued documents to be attested by relevant department so that it can be used for any legal purpose in UAE. UK documents Attestation process is stressful and time consuming.
We at Expressage Attestation assist you and help for your UK documents attestation any document issued from UK for the valid use in UAE.
UK Education documents from any university or board which is based in UK has to undergo attestation process from the UK.
In case of Cambridge International school issued O levels and A levels has to be attested by UK, even though the schooling was done in UAE, India, Pakistan or any other country.
This also applies for UK based Universities like Heriot Watt University, Middlesex University, Manchester University, London Business School, British University Dubai.
Attestation process for UAE
Obtain certified True copy from FCO approved Solicitor
Apostille stamp from Foreign and Common wealth office (FCO)
UAE Embassy in London
Ministry of Foreign Affairs in UAE
How does it work?
Obtain certified True copy from FCO approved Solicitor
A Solicitor is nothing but a notary public who can certify the authentication of documents. We generally get a true copy of your education documents verified by Solicitor in UK so that it will be accepted by Foreign and common wealth office in UK.
Apostille stamp from Foreign and Common wealth office (FCO)
The foreign and common wealth office is commonly called as Foreign office which is department of the government of the United Kingdom.
The legalization office will check the document, including whether the signature, stamp or seal in genuine.
They'll legalise the document by attaching a stamped official certificate (an 'apostille') to it.
You can verify your apostille with the apostille number and the date the apostille was issued.
UAE Embassy in London
Once FCO has legalized the document UAE embassy will attest based on apostille stamp.
UAE Embassy have access system were they can check if apostille is authentic. Once stamp is verified then UAE Embassy will stamp on the certificate.
The process followed is sending scan copy of the document to UAE Embassy once the UAE Embassy approve the document we have to make online payment and then we need to submit original certificate for attestation.
Once attested from the embassy document is shipped to UAE.
UK Certificate Attestation From Ministry of Foreign Affairs UAE MOFA
Ministry of Foreign Affairs is a government department in the UAE. It is a single authority that performs the final check within UAE for foreign issued documents.
Once we have the UAE Embassy attested document from the UK then the final stamp will be Ministry of Foreign Affairs in UAE.
Once the MOFA officials are ok with all the attestations from UK they will stamp MOFA stamp on the Certificate
Once all these 4 attestation process is complete the document will be valid for any use in UAE.
List of UK Documents Attestation that we provide from the United Kingdom.
University Certificates
GCSE, O' Levels & A' Levels
College Transcripts
Chartered institute fellowship
Birth Certificate
Marriage Certificate
Divorce Certificate
Death Certificate
Singleness Certificate
Adoption Certificate
Police Clearance Certificate
Criminal Background Checks
Fingerprint certificate
Power of Attorney
Legal Heirship
Articles of Association
BVI Documents