A document from another country must be authenticated to the necessary level in order for the local government to accept it as genuine. This process is known as legalization. It is a method of verifying the validity of an international document.
Although attestation of documents appears to be a straightforward procedure, if carried out incorrectly or in the wrong order, the document would be rejected. That is why Expressage Attestation is here to provide you step by step information on how to get your documents attested and provide you help with attestation in Dubai, UAE, throughout.
A number of parties must be contacted for attestation, and they must be contacted in the proper order. Our business offers a comprehensive range of services for worldwide expansion, including document attestation, and has a reliable network of local support to assist you. We provide attestation service for documents issued in various countries like India, Pakistan, UK, USA, Philippines, Canada, Australia, Egypt, South Africa and many more. However, our diligent team is specialized especially to attestation Pakistani documents, so if you are from Pakistan and need our degree or birth certificate attestation, Expressage Attestation is the place to go!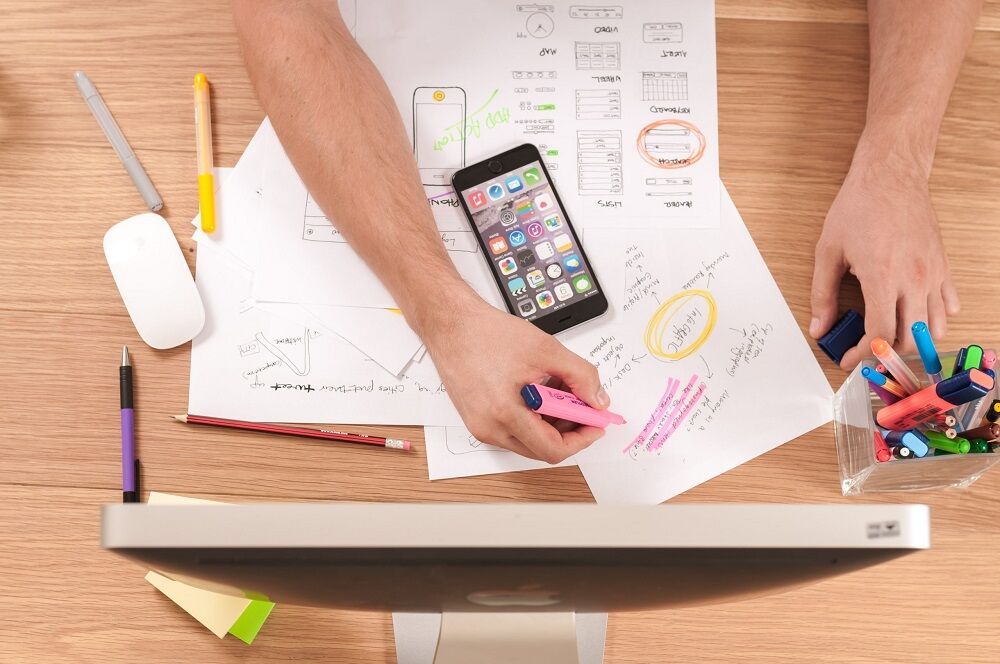 Attestation Services for Certificates are the core focus of Expressage Attestation. For all types of certificates and other papers, we offer attestation services in Dubai. Additionally, we obtain attestations for papers from all embassies and consulates, including those in Oman, India, Pakistan, Saudi Arabia, Kuwait, Angola, Portugal, Poland, and South Africa.
Why should you get your documents attested?
If an expat wants to work in the UAE but lacks a degree, they can get administrative assistant or archives clerk jobs. An expat must have a higher-level employment title, such as manager or director, as well as attested copies of their marriage, birth, and adoption certificates in order to sponsor their family. Only one educational credential must be attested, and it must be at least a degree-level certificate. Count on an experienced partner for everything from form document procurement to attestation assistance.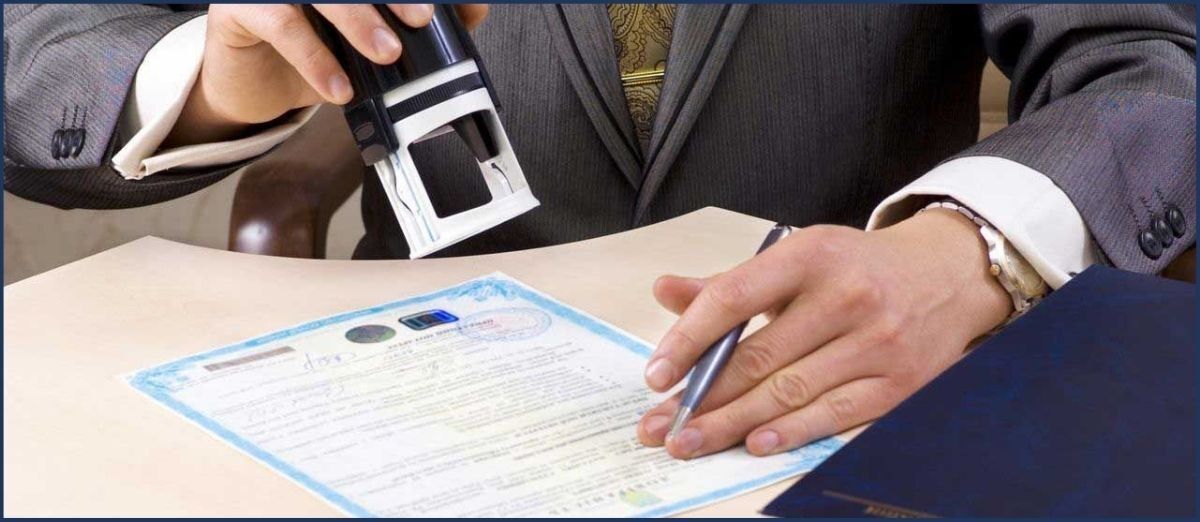 It is crucial to verify the person's identity.
Attestation is the most trustworthy method globally to confirm the identity of the user while utilizing documents in a foreign country. The local authorities of the individual verify the person's identity; this is the standard procedure for all nations. The country recognizes you and is able to identify you when you apply for jobs.
It Aids in the Elimination of Dishonest Legal Practices.
The document attestation service also aids in the abolition of legalized processes, which is another important advantage. Due to attestation, there is almost no use of shortcuts to begin a business using bogus documents.
It is the Accepted Standard across the Globe.
The procedure of document attestation being a universally recognized standard facilitates smooth travel for people between different countries, which is another vital factor. Utilize certified documents to finish the jobs that are still outstanding in the other country.
A Comfortable Life in a Foreign Country.
Although moving overseas appears exciting, it has its own unique set of difficulties. Among the many problems that one faces when adjusting in a new place, unattested certificates act as a major hindrance in your plans. With your documents attested you can comfortably live in whatever country you desire without worrying about proving your identity or the lack of job opportunities.
So, to summarize, attestation of your documents provides you comfort and ample opportunities to chase your dreams!
It facilitates obtaining an employment visa, increasing career options in the UAE.
It aids in obtaining school admission.
By obtaining a residency visa for your family as well as you, it provides you the advantage of residing in the UAE.
For individuals who want to pursue higher education in the UAE, it is a crucial process.
What is attestation by the WES?
Your credentials are evaluated by WES [World Education Services] verification in order to be considered for admission to institutions and job openings in Canada and the US. If you are going to Canada or the US for higher education, you must acquire a WES evaluation. We also provide WES Services in UAE.
Any educational qualifications from any country are translated into their US equivalents via the WES assessment. Each diploma, certificate, or degree you've obtained is listed along with its academic equivalent in the United States. We at Expressage Attestation Services assist you in confirming your educational credentials in accordance with WES specifications.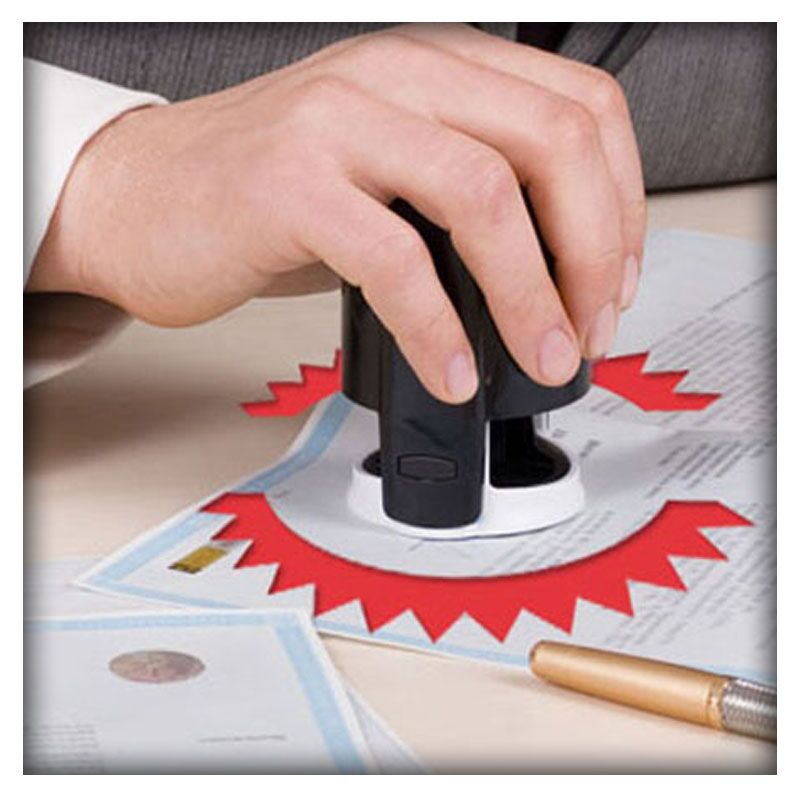 Other Services at Expressage Attestation UAE
Not only do we provide attestation services, but we also provide our clients with family visa services, services you need to set up your business. Sometimes UAE requires translation of your documents to Arabic, Expressage Attestation provides you these services too! Ministry of Education, Ministry of Health and Ministry of Foreign Affairs (mofa) attestation services are also provided here.
Contact Our Customer Service
If you have any questions, customer service will answer them. All of your queries and concerns will be taken care of by our friendly customer service. We at Expressage Attestation believe in professionalism and diligence. All of our clients receive exceptional services and we make sure your work reaches completion so you can spend your time in the country you desire happily!
Expressage Attestation is happy to provide you its services. We are one of the best services in the country. Try our services and see for yourself.
We pick up your documentation from your house, have it attested by your home nation, and then have it attested by the UAE Ministry of Foreign Affairs UAE before returning it to you in a secure manner. Contact us today to start your path to success, whether you are shifting to a new country yourself, sending a loved one or starting a new life with your whole family. Expressage Attestation will make your work easy, whether you have Pakistan certificates or any other country.